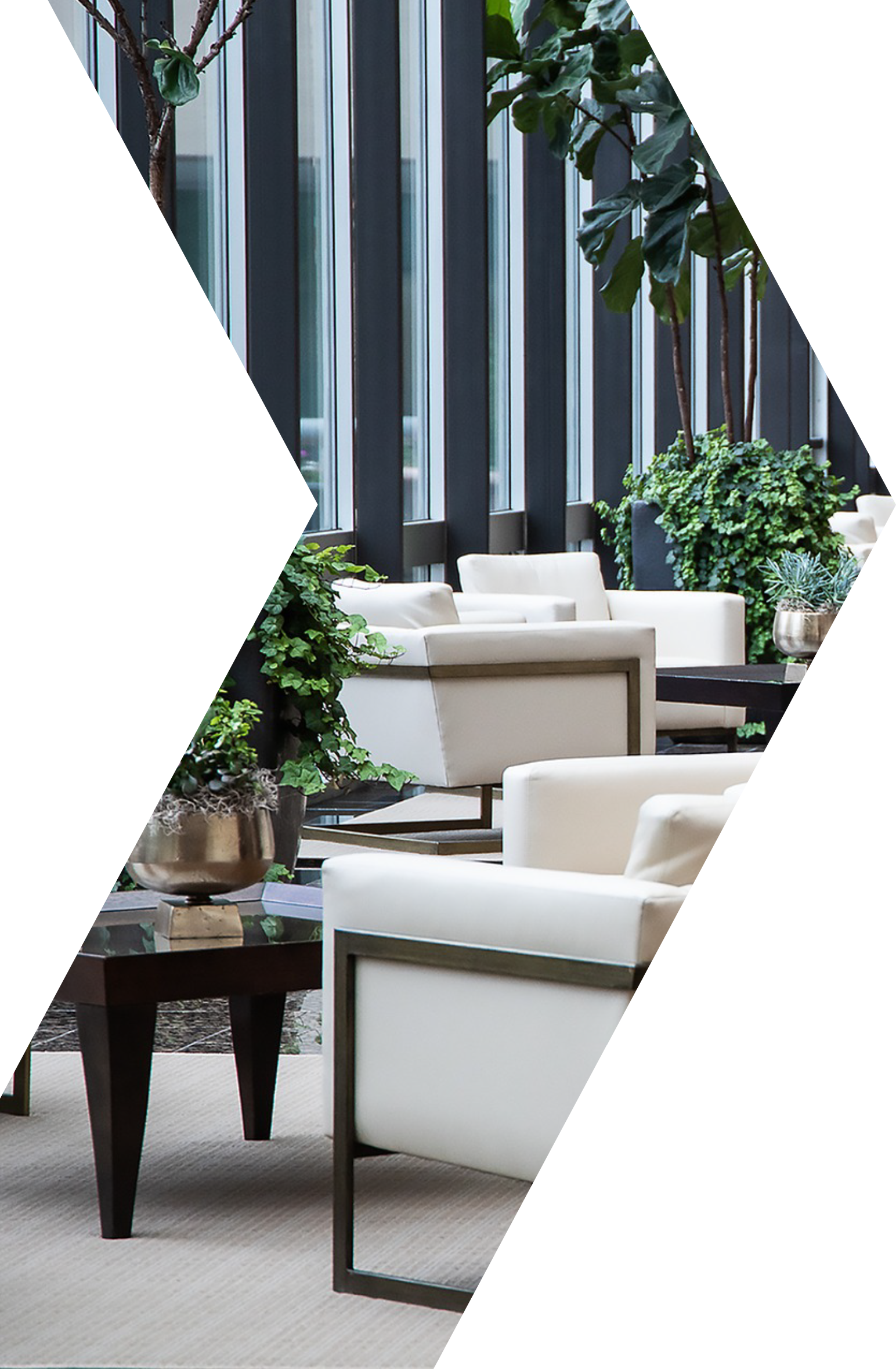 Source Code Asia Sdn Bhd started out in the same way as all good things in life. As an automation company in Malaysia, our vision and aim is to provide our clients with the best innovative engineering product for your safety and security.
In the firm's early days, SCA Malaysia founders saw and took the chance to do something unique according to their own values, possessing engineering knowledge that they decided to use to produce beneficial outcomes. Among the core values that they shared is having a heart that is full to the brim with morality, honesty and compassion. Such was SCA Malaysia's motivation that kept itself pulling through the initial hurdles.
Ten years later, by staying unique from the masses through retaining our own core values, SCA rose to the stars. Integrity is one of our main values. As a firm that distributes and supports engineering products such as an alarm system Malaysia, automation, and metering solution products, SCA strives to guard its own image by fulfilling every promise and commitment made to our clients.
Our work must be completed beyond the required expectations and high standards as we aim to deliver quality services and products to our clients. SCA's pride stems from the raising of standards of life safety systems and energy efficiency ratings of Malaysia's building industry. SCA always raises its standards over time to align with strict engineering standards and top quality systems and tools on a global scale to ensure safety for our clients.
We have been a distributor of several established companies since its first year in 2003, up until 2021. The latest firm to which SCA is a distributor of Xtralis, now part of Honeywell, a company that manufactures and supplies High Sensitivity Aspirating Smoke Detection System. Through our role as a distributor, SCA is able to supply our clients with a variety of safety engineering equipment and components.
SCA is aware that the concept of engineering systems and software are akin to the arterial veins of every business. In today's age, technology is advanced enough that the speed of supply and demands have gradually increased and only digital software could accommodate such a challenge. However, we believe that nothing is more important than software alone as it is the concept of engineering systems themselves. They are the reason why a building's intricacies work in the first place, and why we cannot see most of the inner workings such as pipes or vents unless you are working in maintenance.
In the case of SCA, security engineering is its main expertise in the world of engineering systems. The utmost importance of this field stems from the need to prevent workplace or public accidents and decrease the opportunities for human error in engineered designs or environments.
Security engineering isn't just limited to technological disciplines. It is also extended to aerospace, product designs, and anything else related to engineering which people must be able to use without compromising their own safety.
Hence, the next time you need to get the best safety engineering systems for your own firm, SCA is always there for you. We have built an online store, SCA online, which can be found easily or you may click here to surf through our online store to search for the perfect security system you need.
Even as the company looks back at its milestones and successes, there is much more in the horizon that awaits and beckons.
Having charted the trajectory of SCA over the last 15 years, the three main pillars that will underpin the foundation of the company's futures growth were identified collectively  as the "TriPle Strategy". As the same name implies, the strategy consists of three distinct but equally important "P"s:
More than anything however, the lifeblood of SCA flows from holding true to the ideals that led to the formation of the company in the first place. It was the pursuit of integrity that brought SCA to the forefront, and its integrity that will continue to serve each respective stakeholder.
So what should these stakeholders expect in the next chapter of SCA's illustrious history?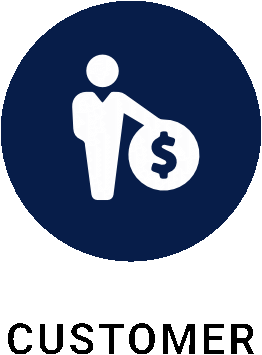 For the customers, it means that they can count on SCA to provide a listening ear and a helping hand at all times, whether before the project or long after. They can rest easier in knowing that their multitudes of needs and goals can actually be met through SCA's customised engineering solutions that are designed to meet specific requirements.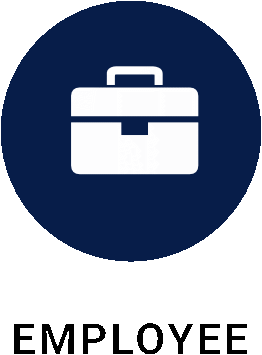 For the employees, it means that SCA will endeavor to treat each and everyone with the highest levels of regard. With fair compensations and plentiful opportunities to learn new skills, SCA has clearly set its sights on the long-term prosperity of both the business and also its workforce.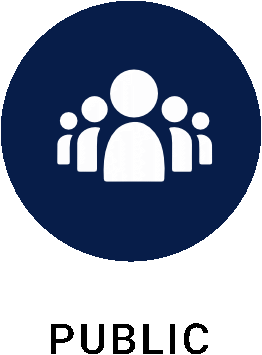 For the public, it means living and working in a better environment that is designed from the ground up to provide the highest standards of safety, comfort and energy-efficiency. A better quality of life means a greater enjoyment of living, both in the moment and in the future to come.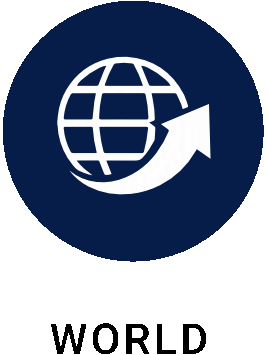 For the world-renowned suppliers, it means having the confidence that SCA's engineers will always implement their supplied products in full compliance with strict international building and safety standards. The no-compromise guarantee ensures that brands such as BELIMO and Notifier by Honeywell not only perform their best, but also enhance their brand image and identity through their association with SCA.